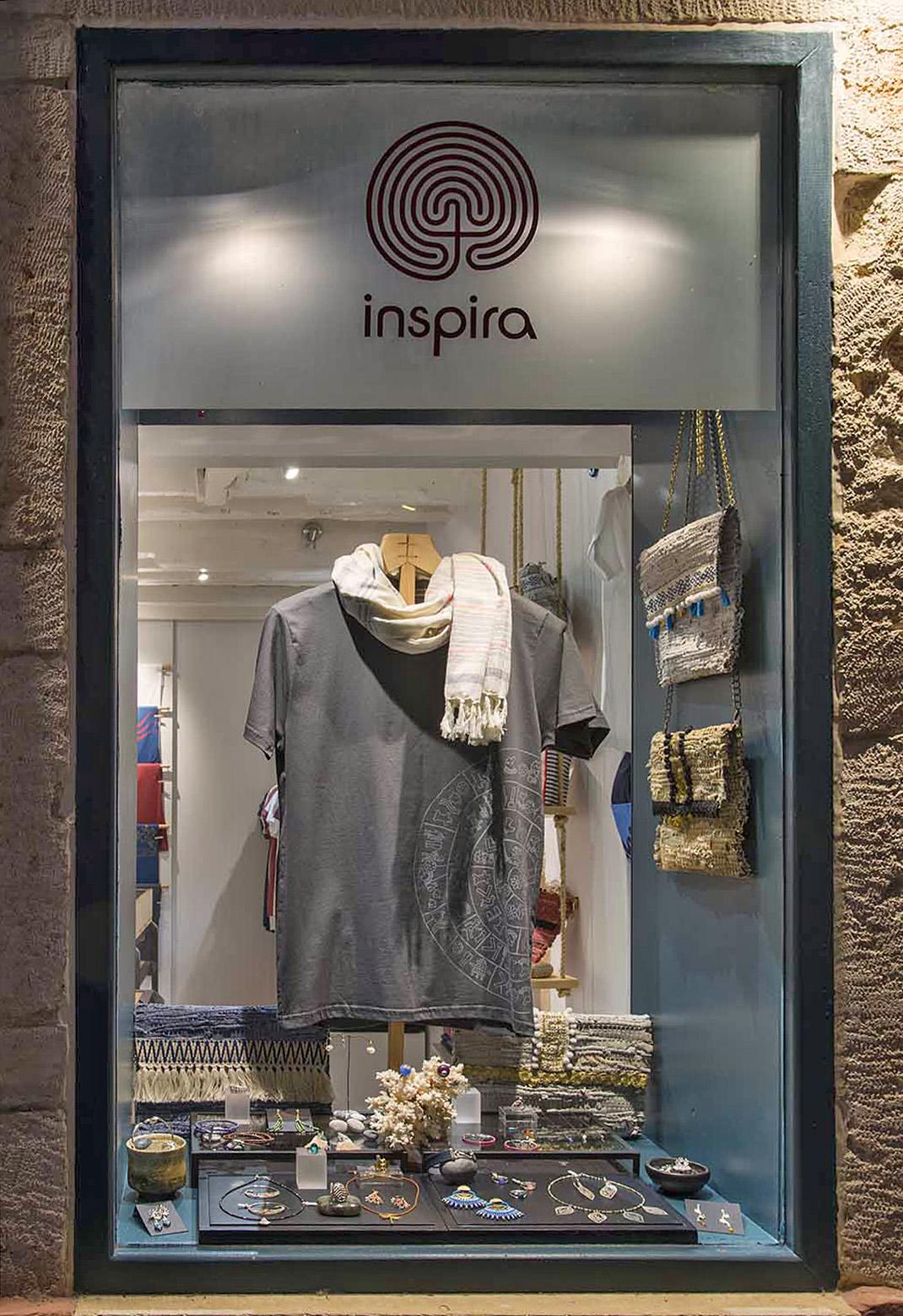 ABOUT US
Inspira was born, when Danae and Dimitris met and joined forces.
Danae designs and makes contemporary jewelry using ancient Greek techniques, following in the long tradition of her family in the field. She is a dedicated yoga practitioner and mother of two beautiful beings.
Yannis, a young painter, sharpens Inspira's eye in discovering new patterns and designs.
Electra sets the new business trends and handles the promotion.
Dimitris studied biology and graphic design. While working in his family's archeology and art book publishing business, he discovered the beauty of the Greek art heritage and decided to bring this beauty out of the books into real life.
He is also father to a bright young mathematician, Alexander, who is the organizing brain of the project and the one who brings his positive spirit to all of the team's relationships.
They all share a deep love for ancient art and its balanced view on nature.
They apply this inspiration to everyday items that can connect us all to the Source.
They also collaborate with other Greek designers and manufacturers to create collections that introduce the richness of Greek symbols and myths to the world.